Christmas 2016 Opening Hours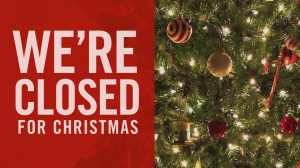 Please note that Blue Sky will close its office from 24th December 2016 to 2nd January 2017. During this period an On-Call Engineer will be available to respond to alerts from our monitoring system and urgent customer issues only. The Engineer can be reached on 0844 700 2759 or 0844 478 0274. As email will not be monitored during this period any requests sent to [email protected] or [email protected] will be dealt with when the office re-opens on Tuesday 3rd January 2017 where support will be provided as normal between 08:00-18:00.  This also includes any tickets logged directly into Zendesk.
May we take this opportunity to wish you all a very Merry Christmas and a prosperous New Year.