ISO9001 Status Maintained
Blue Sky maintain ISO9001 status
Blue Sky Hosting are proud to have maintained the internationally recognised ISO9001 standard.
This independent assessment was conducted by the British Assessment Bureau a leading Certification Body and demonstrates our commitment to customer service and quality in delivery.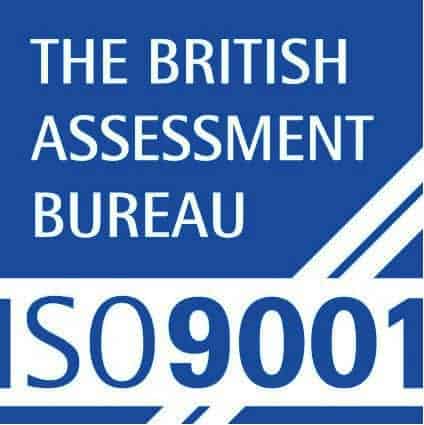 ISO9001 was first introduced in 1987 and requires organisations to demonstrate that they do what they say they do and that they have a quality management system in place to ensure consistency and improvement; leading to high levels of performance and customer satisfaction. Certified organisations are committed to continuous improvement and are assessed annually to ensure progress is being maintained.
Blue Sky has continued to show that it has good service reliability and process controls which benefit our customers.