Blue Sky has gained the nationally accredited Investors in People Silver award for its development, support and motivation of people within the company.
The Investors in People framework has helped the business demonstrate its commitment to the ongoing development of staff who enable the organisation to provide a high level of technical expertise and customer support that customers rely on.
According to other organisations that have achieved Investors in People Silver they generally have seen lower staff turnover, sickness rates, and increased employee engagement and productivity.
About Investors in People
"We have always maintained a plan of continual review and training of our team. By implementing the Investors in People framework we have improved our development of planning and strategy, and by looking at how plans are deployed we now have a better view of what support our people need to be able to achieve our business goals."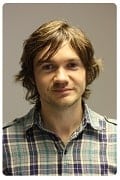 Matthew McCloskey Commercial Director of Blue Sky
"Blue Sky Hosting should be congratulated for the way in which management and staff have come together to produce real results. I hope other organisations in the industry will look to them as a great example of what can be achieved"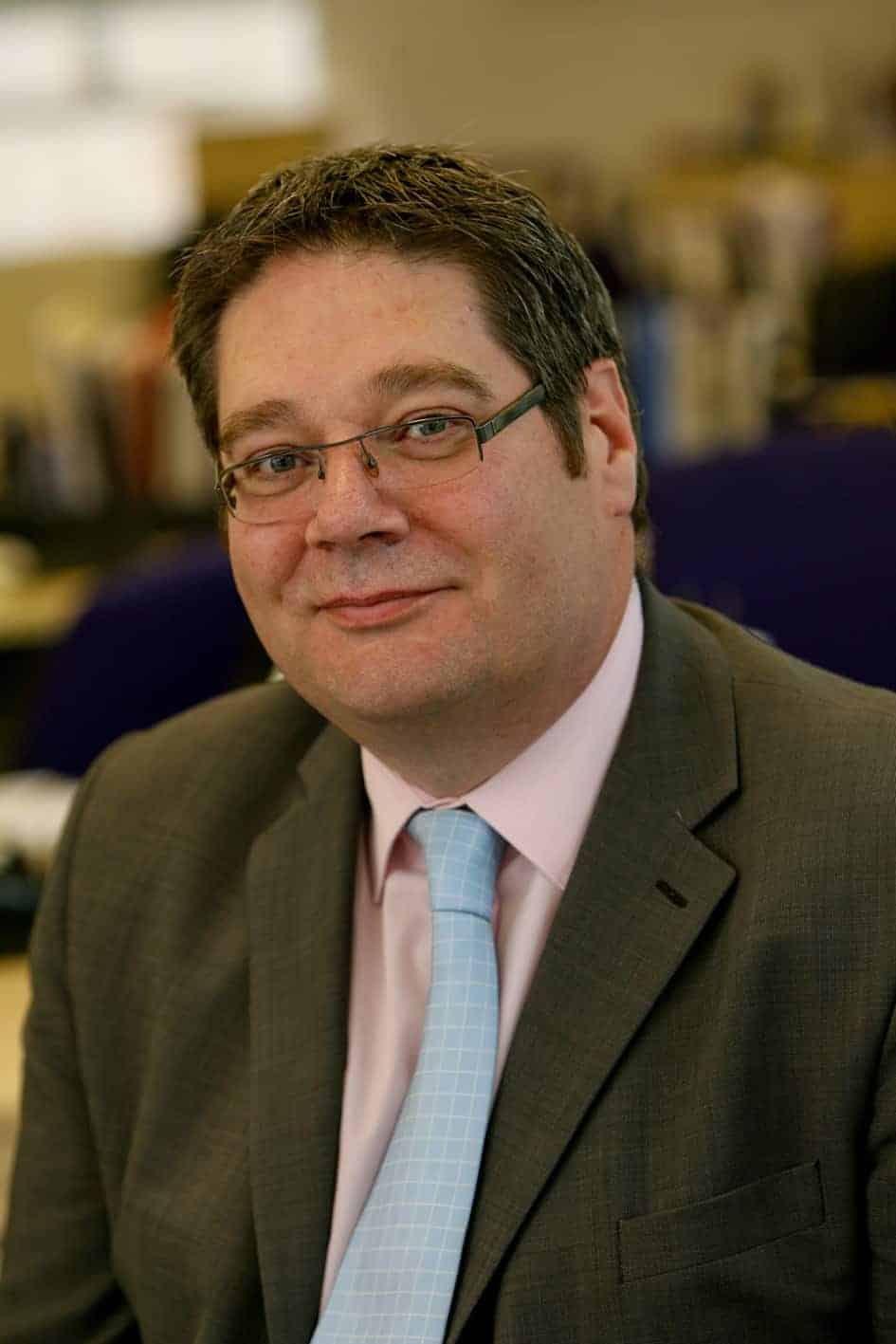 John Telfer Managing Director of Investors in People South
Used in more than 35,000 organisations in over 50 countries, from start-up to multi-national businesses, Investors in People is a framework for business performance improvement through people.
For more information on Investors in People visit www.investorsinpeople.com