Call us today to talk about your business challenges and find out how we can help.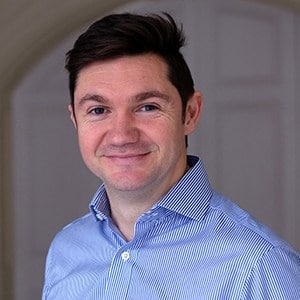 Matthew McCloskey
Commercial Director
Having worked within IT since the birth of the commercial internet, much of it at Blue Sky, Matthew has amassed a wealth of knowledge both of technology platform and how to best utilise and secure them. He retains a firm grip on the changing technology landscape and day to day operations to ensure Blue Sky deliver the best solutions and service at all times.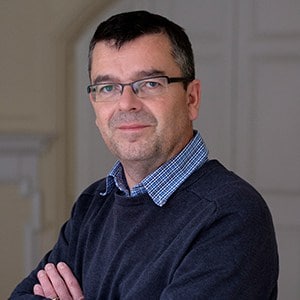 Patrick Lavan
Messaging & Collaboration
Pat has worked with IBM Notes/Domino products and messaging services since they began. His knowledge and experience allow for rapid and accurate results in design, implementation and problem solving of even the most complex messaging and collaboration platforms.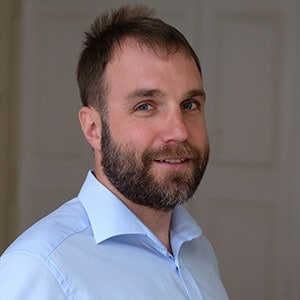 Grzegorz Krolak
Infrastructure Manager
Greg is the backbone of Blue Sky's Infrastructure & Security. With over 14 years commercial experience in IT, he is focused on solution finding and problem solving in fast changing environment. He has a natural talent for extracting the best from all technology platforms!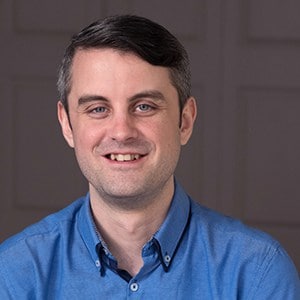 Luke Sapiets
Technical Engineer – Cyber Security
Luke has a wealth of experience working with Blue Coat's product suite, administering F5's BIG-IP solutions and is extending his expertise into his new role as an ethical hacker.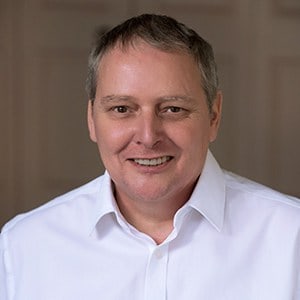 Stephen Weaver
Infrastructure Engineer
With in excess of 20 years experience working within a wide spectrum of IT roles Stephen has amassed a diverse and varied skill set.
He has a passion for all things IT perfectly matched to a methodical approach.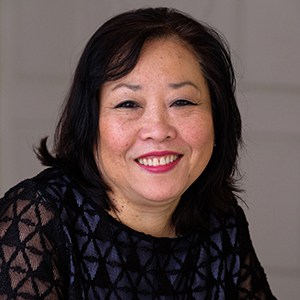 Delia Robinson
Head of Finance – FCCA
Delia is enthusiastic, thorough and has accrued great business acumen. She's hands on, committed, and at all times professional.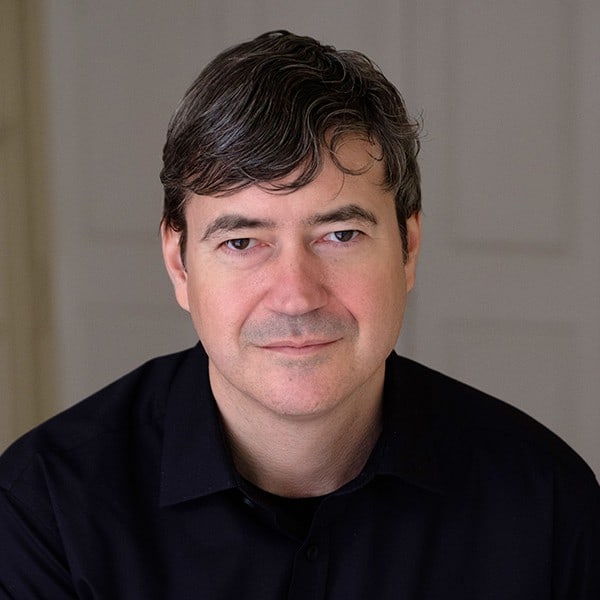 Tristan Palmer
Advisor
Tristan has been building Internet companies and new B2B services / technologies since the early 90's Like all the team at Blue Sky his deep and wide experience helps us deliver our services and ethos. Tristan is the CEO and co founder of Psyphr a data / cybersecurity company planning to democratise access to meaningful security for all.