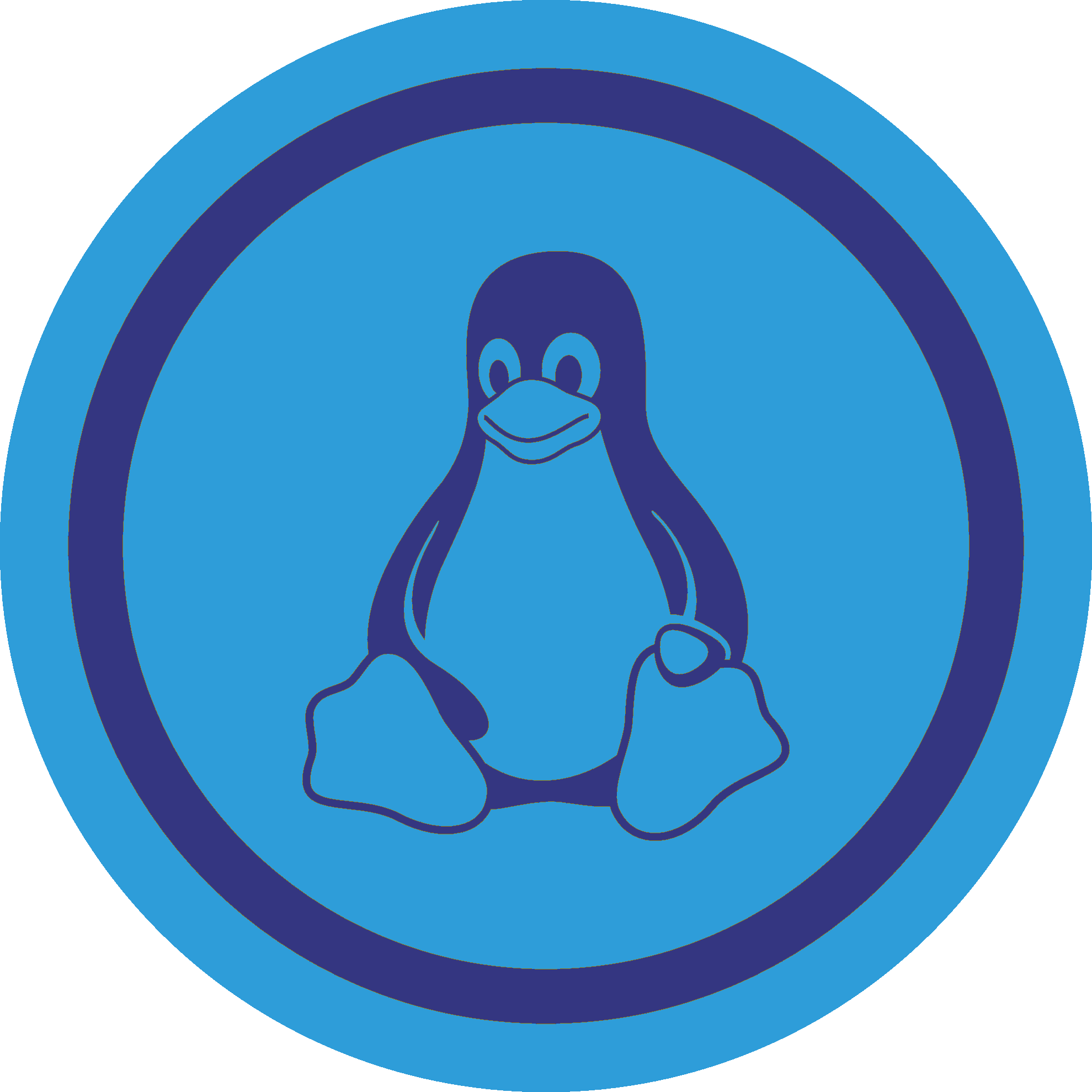 Linux is a family of free and open-source software operating systems built around the Linux kernel. We support all major Linux operating systems, including Redhat, Ubuntu, CentOS, Fedora, SuSE and Debian. Whether it's on AWS, Azure or within your own facilities, we have the Linux expertise to help you make the most of your investment.
Benefits of Linux Management
Cost effective. A simple pricing model brings excellent value with predictable costs.
Flexible; outsource your Linux estate to us or we'll happily work alongside your existing team.
SLA driven services – you define your organisation requirements and we'll exceed them.
Speed up your issue resolution times
On-site engineers suitable for sensitive data environments available upon request
Why choose Blue Sky?
Database Experts – MySQL, MongoDB, NoSQL & all other open source databases supports.
Cyber Security by default – Our team have Cyber Security at their core – our expertise is applied to all our engagements.
Website Performance Audits – We have a passion for performance
Linux Certified Engineers – With more years than we care to recall from the infancy of Linux as an OS, our engineers have both real world & certified experience.
Beyond the OS – Our team are not just network or Linux admins but experienced engineers who enjoy solving complex problems.