Blue Sky are proud to have renewed our certification for Cyber Essentials to compliment our ISO 9001 and ISO 27001 standards. It might seem like a collection of acronyms.  It may also seem like a lot of work.  At Blue Sky we see these as critical components of the value we deliver for our clients.  We have an eye for detail.  We have robust processes in place.  But saying it is one thing.  Proving it and standing by it are something quite different.  Which is why we take our certifications so seriously.
Cyber Essentials is a UK government initiative which includes an assurance framework and set of security controls to ensure the integrity of the data and information across our business.  For many of our public sector clients this is an absolute essential, but for Blue Sky we view it as a core deliverable for all of our customers offering further peace of mind that their systems and data are in safe hands.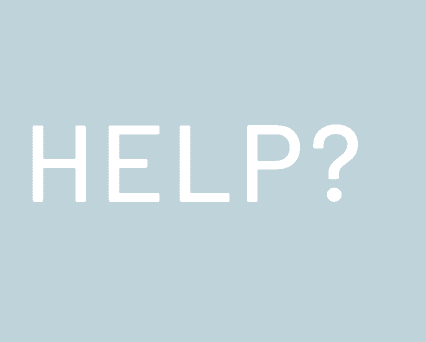 Need some help getting here? Like most journeys the first step is the hardest but we're here to help as much as you need, from a quick phone call to a full audit and remediation plan/implementation. Get in touch to make get moving towards better cyber security.